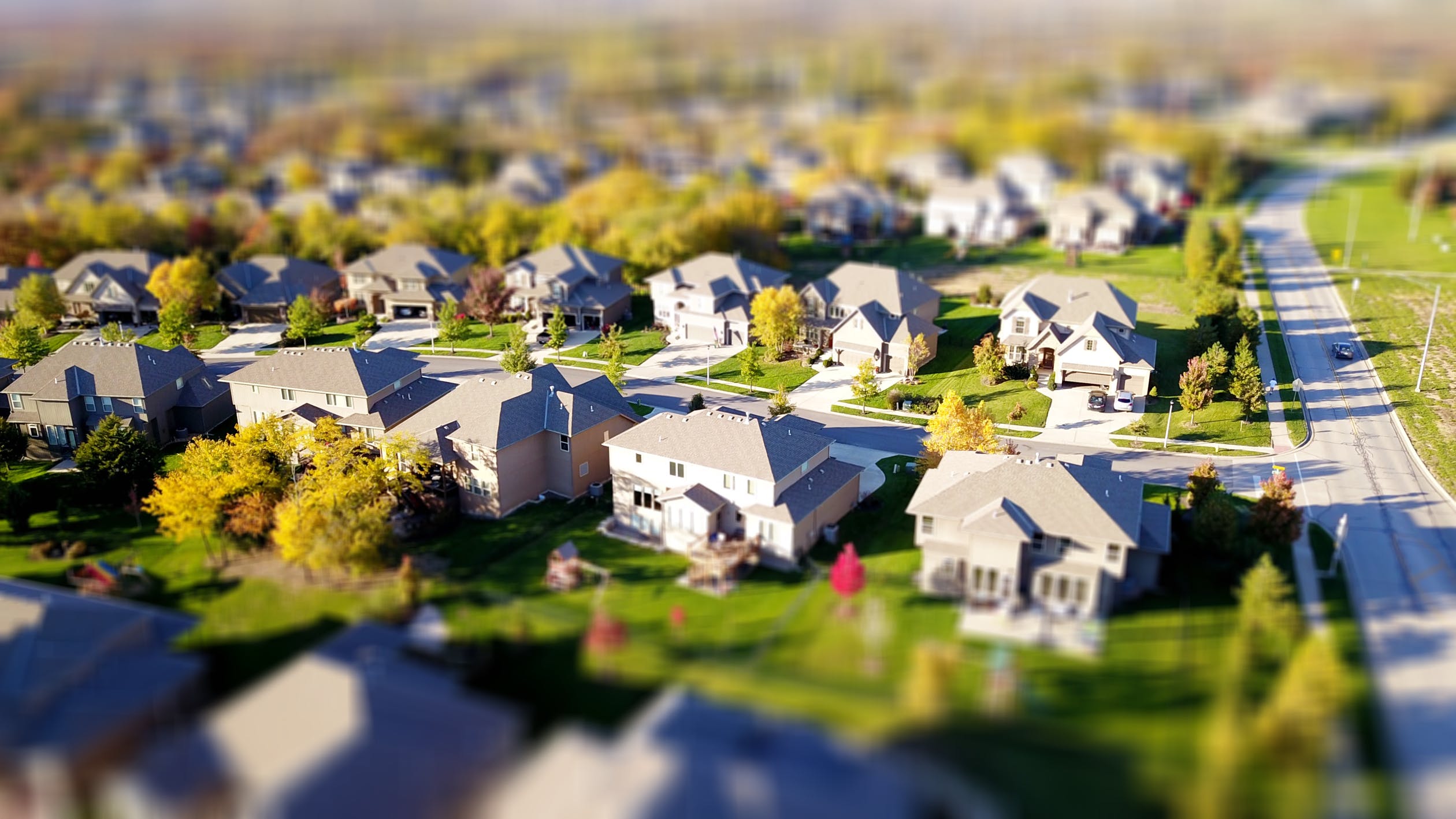 Shirleyanne is the best agent!  She was always there to guide us through every step in the process.  She went above and beyond to take care of issues that came up while we were out of town. She always looked out for our best interest and represented us very well in every aspect of the sale of our home.  We really appreciate everything that she did to assist us in completing the sale with minimal issues.  She was always upbeat which helped make the process easy to endure. We would highly recommend her for any real estate transaction.

For the past 35 years I have been involved in sales and marketing, but not in the housing market. 
It was amazing to watch and experience Shirleyanne's technic in preparing our home prior to placing the home on the market. She guided our contractor in upgrading all the necessary areas of the home to maximize the sale price. Shirleyanne had an up to date understanding of home values in our neighborhood to ensure the home was listed within the correct price range to generate strong initial interest. She oversaw the staging of the home. The staging was simple, but improved the potential buyers imagination. 
After being on the market for 7 days, we had 7 strong offers, all of which were over asking. Negotiations took place on day 8 and the home was under contract on day 10. 
I am truly grateful for Shirleyanne's professionalism and complete understanding of the current real-estate market.

Shirleyanne was recommended to my husband and I. We found her conscientious, professional, patient, helpful and above all very knowledgeable. She made us feel comfortable with our decision to move during Covid and gave us factual information all the way through from beginning to end. Thank you very much Shirleyanne!

My wife and I were so amazed by Shirleyanne's attention to detail. Early on she knew exactly what we were looking for and found homes that were perfect for us. She did her homework on every home she showed. Many times she knew more than the realtor that was showing the house. When we did find our perfect home, Shirleyanne made sure that all the details were taken care of and nothing fell through the cracks. We have never had such a wonderful experience with a realtor as we did with Shirleyanne. We are now in our dream home and Shirleyanne was a BIG part of that.

I highly recommend Shirleyanne! She was wonderful to work with and took such a personal interest in finding me the perfect home. I am so grateful for her time, expertise, and positive disposition. Shirleyanne is truly 5 stars in every way!

Shirleyanne made our home buying experience easy and fun. She is very responsive, thorough, energetic, knowledgeable, professional, and friendly! I would recommend her to anyone trying to sell or buy their home.

Highly recommended!! Shirleyanne is very knowledgeable and knows her stuff !! She assisted us with purchasing our first home this past may and she advocated for all the necessary repairs ! She truly advocates for her clients and isn't  just about getting a sale ! We are so thankful we found her , as If we had chosen anyone else we would have had several out pocket repairs ! She's the best !

Has helped buy and sell two homes for my wife and I,  very professional and knowledgeable,  we consider shirleyanne more of a friend now then just a realtor.

My home is in Los Angeles and I was buying a property in Encinitas.  Shirleyanne went beyond to make sure everything went well and closed on time.  Not knowing anyone in the area, Shirleyanne helped me find local vendors.  She is honest, trustworthy and a true professional.