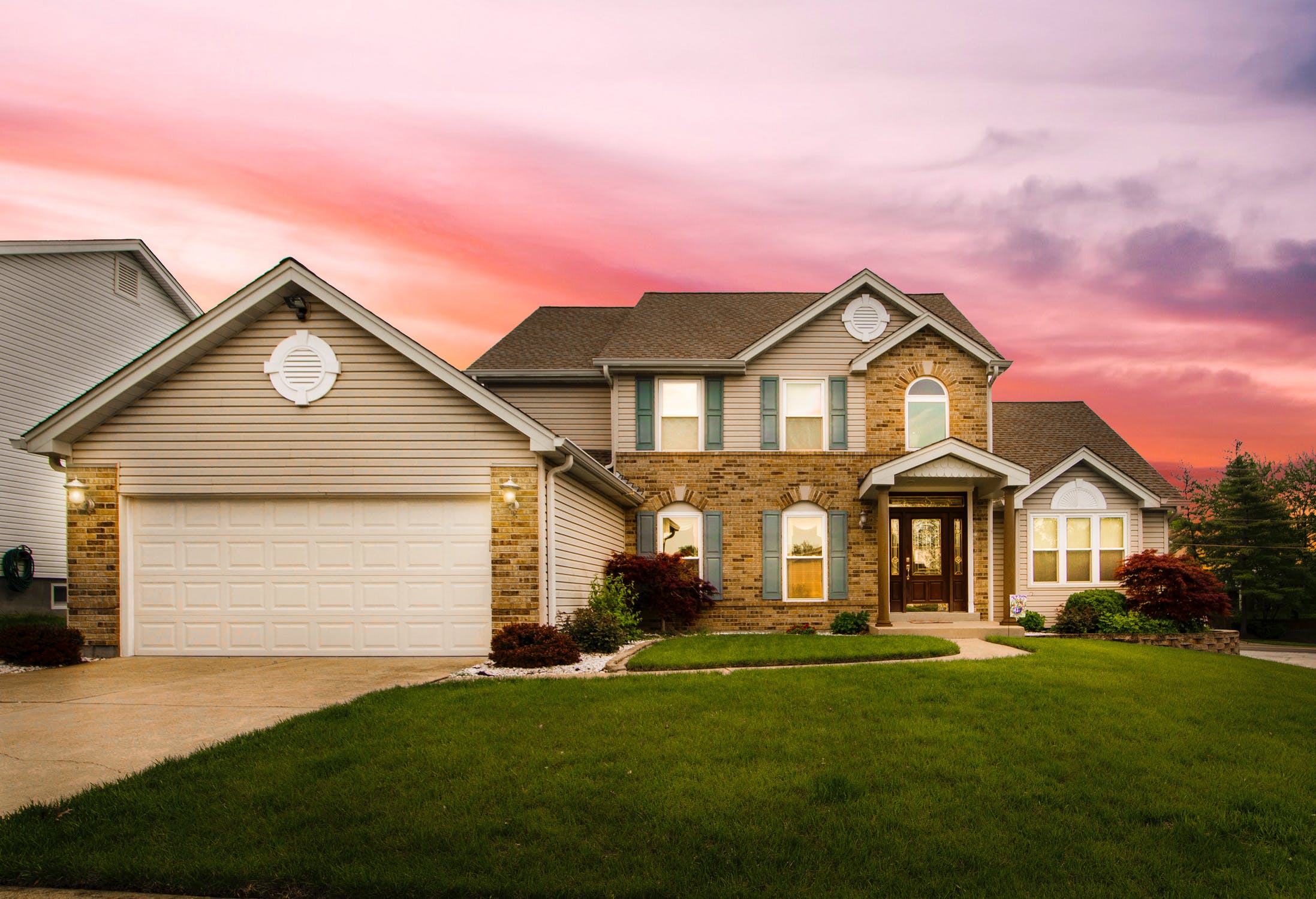 Buying a property requires making many important financial decisions, understanding complex issues, and completing a lot of paperwork. It helps to have an expert in your corner when undertaking such a large purchase.
Shirleyanne Marelly can guide you through this process.  She's highly skilled in the Acquisition & Marketing of Residential, Luxury & Investment Properties. 
Sellers receive creative & well-organized marketing applications that clearly accentuate each property's specific features. Skillfully leveraging their property's visibility, Shirleyanne utilizes professionally produced photography together with a presentation in print & on multiple internet sites. 
When working with buyers, she provides close personal attention & will work tirelessly on their behalf. Due to her experience as a professional appraiser, she is uniquely qualified to advise her clients on the important issues involving their potential real estate investments.  If you are looking to sell your home or ready to find a perfect home for your family, contact Shirleyanne at  (760) 822-4109  or e-mail her at   smarelly@gmail.com   You won't be disappointed!